Save 15% OFF NOW use code: FALL15

lecremebeautystudio's
shop

Thank you for your order!
We've received your order and will be processing it right away. Once your order ships we will send you an email confirmation.
Create an account
Take advantage of express checkout, order tracking, and more when you sign up.
Sign in with Facebook to link your account.
Or create a Mayvenn.com account.
Sign me up for exclusive Mayvenn discounts and hairstyle advice by email and text!
Create my account
By clicking "Create My Account", you agree to our Terms of Service and Privacy Policy.
Order summary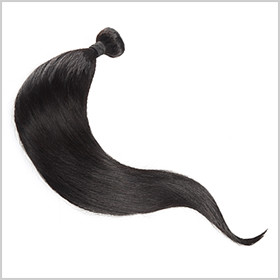 Natural #1B Brazilian 12" Straight
Length: 12"
Price Each: $59
Quantity: 3
Bundle discount, buy 3+ get 10% OFF (Must add 3+ bundles to order)

Shipping to
Marty McFly 555 Kapalua Bay Cir, San Francisco, CA...

Shipping method
FREE standard shipping, arrives in 3-5 business days
| | |
| --- | --- |
| Subtotal | $177.00 |
| Bundle Discount 10% Off | -$17.70 |
| Fall 15 - Get 15% Off | -$26.55 |
| Tax (Estimated) | $11.95 |
| Shipping | FREE |